Product Catalog
Handmade authentic Asian dumplings, kimchi and chilli sauce. We provide authentic Asian taste, quality food and affordable products to create people's quality food life in Norway.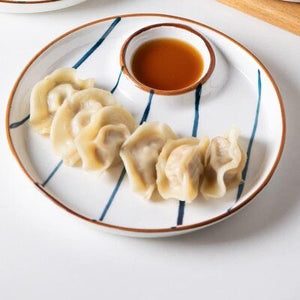 Dumpling
Authentic Asian dumplings from taste of China, Korea and Japan. Heartily handmade, juicy, flavor and chewing. One bite is full of happiness. Contact us for booking.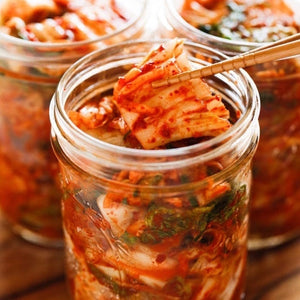 Kimchi
It is 100% Korean taste kimchi. Selective napa cabbage purchased from local food supplier. Naturally fermented with perfect sour taste.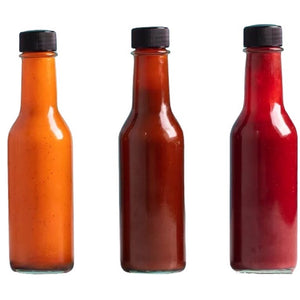 Chilli Sauce
Handmade authentic Asian chilli sauce. It's the best sauce with dumplings, noodle soup, fried rice and many other Asian favor dishes.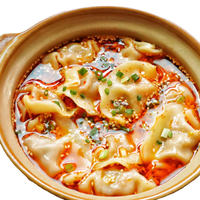 Sour Spicy Dumpling Soup
This is a traditional Chinese soup dumpling with sour and spicy taste. Check our dumpling recipe and cook authentic Asian dumpling at home.
Check
Steamed Dumplings
This is a very quick and easy cook recipe at home. If you want to try the taste of dumpling itself. This is the best way of cooking. All you need is your home steamer. Check here how to cook.
Check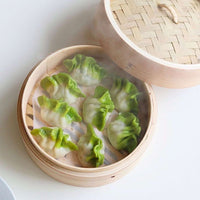 About
Autumn's is a Norway based food startup company, dedicating to provide authentic East Asian dumplings and products. All products are handmade.
The value proposition of Dumpling Kingdom is to offer authentic Asian taste, quality food and affordable price.
To support local businesses, the meat and vegetables are local sourced and produced.
Food taste is supported by Chef with Michelin star restaurant background.
Testimonials
I am a chef myself and I taste delicious food from all over the world. I love the flavors of Dumpling Kingdom. It's a really delicious taste made at a chef's level. I will definitely eat them again and I highly recommend them.

Armando, former Michelin Star Restaurant Chef at Noma
I love East Asian food and I enjoy cooking at home. These are the best dumplings I have ever tried so far. They're simple to cook, delicious and juicy. SUPER DEILIG!

Trond, Norwegian
I'm Chinese and missed dumpling culture so much after I moved abroad. It's always so hard to find authentic food in town. When I tried Autumn's dumplings. Wow, the first bite transported me back home. This is exactly the taste of home. I'm so happy.

Lily, Chinese